Williamsville Central School District in upstate New York has extensive music programs at all seven of its middle and high schools. A district-wide renovation is underway with varying scopes at each school.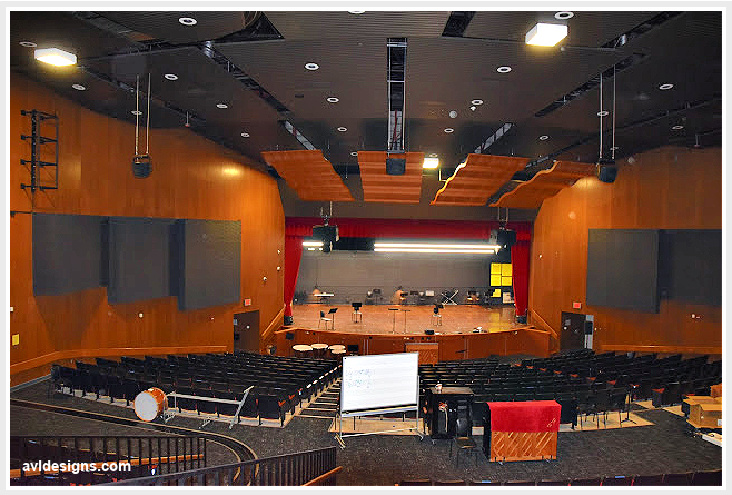 Williamsville's East High School Auditorium
AVL Designs Inc. has been contracted for acoustical design, audio, AV, stage rigging and curtains for each school.
Music classrooms are being renovated and many new, large rehearsal spaces are being built. AVL tested existing schools and, based on meetings with their music teachers, developed preferred conditions.
Auditoriums are being renovated to varying degrees. Acoustic improvements and sound system enhancements are being rendered for all of the auditoriums. Some are even getting new stage shells and stage rigging.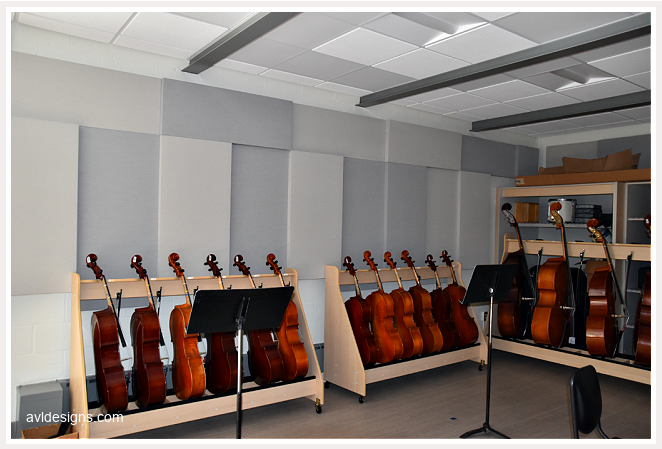 Williamsville's Heim Middle School
As various parts of the work come to completion, we will post details and pictures of the work in progress.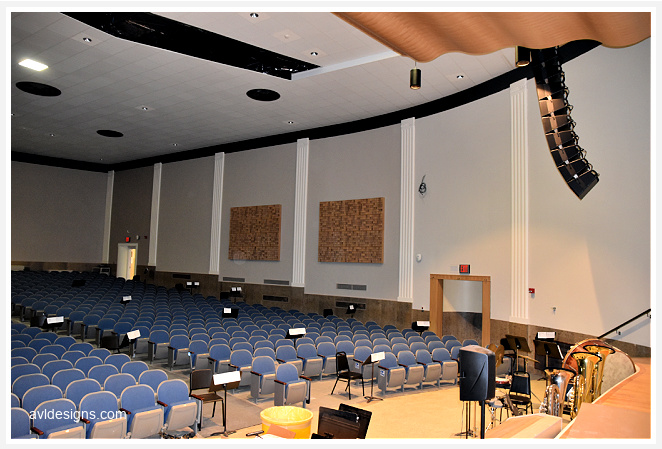 Williamsville's South High School Auditorium
/

Copyright AVL Designs Inc. 2021+