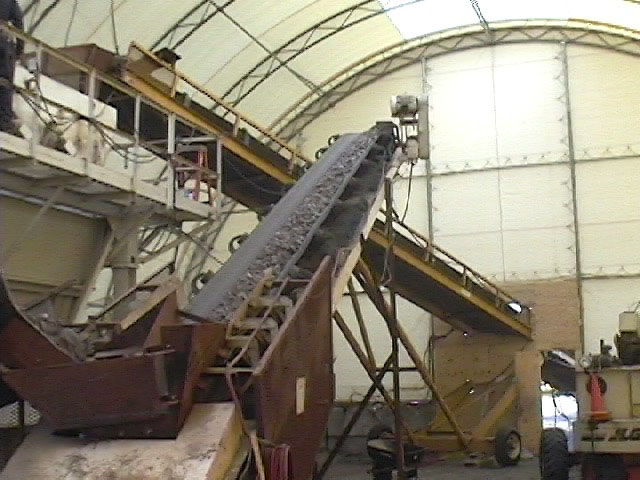 American Rock Salt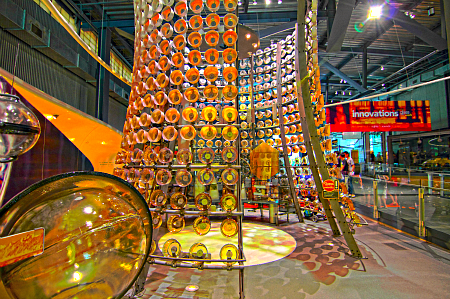 Corning Museum of Glass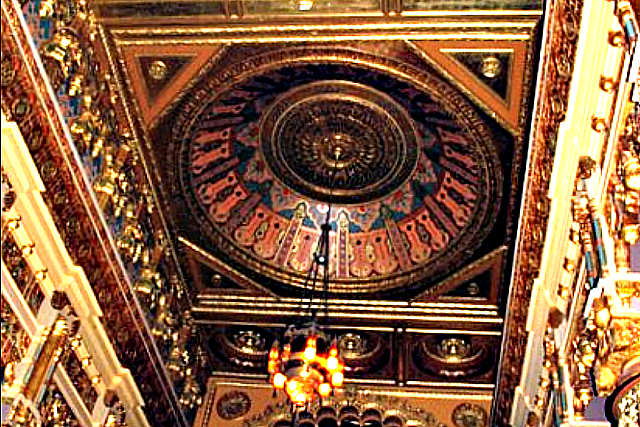 Landmark Theater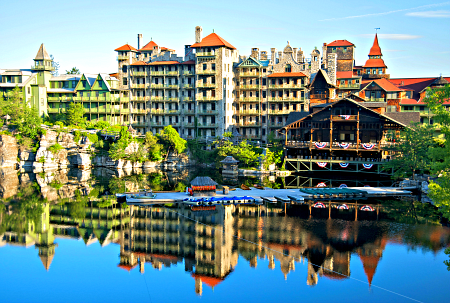 Mohonk Mountain House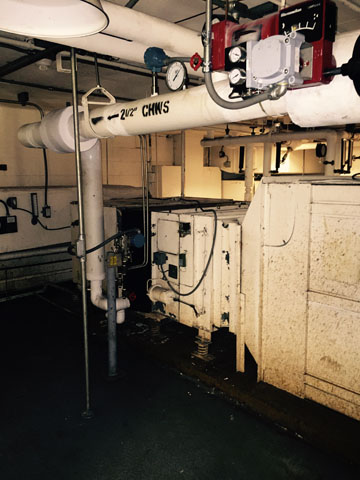 Roberts Wesleyan College School of Nursing
American Rock Salt

Rock salt processing makes significant noise. At the American Rock Salt site, AVL was contracted to provide testing and mitigation designs to meet OSHA requirements in processing areas that were over limits. Onsite testing was performed to pinpoint specific noise sources. Mitigation involved an analysis of the operations and design of enclosures, damping and other measures that would not interfere with the operations.

Corning Museum of Glass

Being a museum of glass, Corning has a lot of glass! When an expansion was undertaken to add a restaurant and store area, the museum decided to take measures to reduce sound level in this busy venue. While there are many glass surfaces, there were also many surfaces that could be treated. Field testing was performed to verify existing conditions. A computer model was implemented to verify the results possible by treating the surfaces that could be treated. The design target was a reverberation reduction of 4 seconds. Wall surfaces, ceiling areas, and other solid surfaces were treated with acoustically absorbent materials that mimic the look of standard materials. Decorative banners were also added to absorb even more sound. While the space is still live (After all, it still has a lot of glass!) the overall reverberation has been reduced significantly.

Landmark Theater

The magnificent Landmark Theatre in Syracuse, New York is a reminder of days gone by. Circa 1920, this memorable "movie palace" is very much in use today. AVL Designs Inc. was called in for our acoustical design and noise control expertise. The Landmark planned to add air conditioning to the theater but they didn't want it to be audible from the audience. We were delighted to help them achieve their goal.

Mohonk Mountain House

The Mohonk Mountain House has been a retreat for nature enthusiasts since 1869. It is one of America's oldest privately owned resorts, Mohonk is a destination of choice for those looking for elegant surroundings and natural beauty. Undergoing numerous renovations over many years, the most recent was the addition of a spa, and air conditioning. Mohonk had never added air conditioning, not even in room unit vents, due to concerns about noise in the pristine mountain resort. As clientele has changed over the years, it became apparent that air conditioning was going to be needed. The engineers on the project contacted AVL about how to achieve a noise neutral solution. The solution had to work not only for the Mohonk property but also for the areas downhill from the resort. This open sight line noise path was the far more challenging aspect. AVL created a site simulation using a variety of noise samples from actual mechanical units. These samples were played over a series of loudspeakers arranged to mimic the directionality, frequency, and sound level for various possible types of chillers and barrier surrounds. On a quiet evening the Mohonk staff walked the surrounding trails and listened to various options. The selected option was implemented in 2009, and has operated with zero complaints from guests, management or the surrounding nature areas located below the mountain.

Roberts Wesleyan College School of Nursing

AVL was contracted to provide noise consulting services for a new Science and Nursing building to be located at the suburban/rural Roberts Wesleyan College Campus in Rochester NY. The primary area of concentration was to minimize penthouse noise from affecting the surrounding areas. The penthouse includes air handlers, chemical exhaust stacks, and chillers. The other situation analyzed was noise generated by the penthouse into the various classroom and labs below the penthouse. AVL provided a comprehensive assessment of expected noise emanation from each system and provided recommendations for mitigation where needed. The resulting project tested at specified levels which blends it nicely into the existing environment around the college.