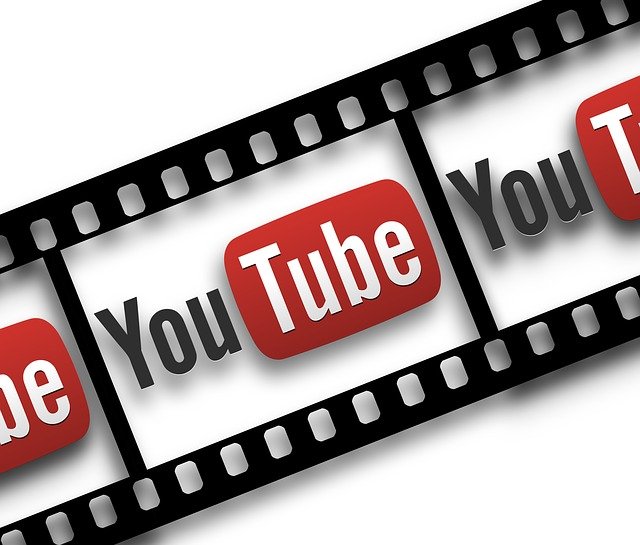 Three NEW videos are in the works right now.
1. AUDITORIUMS: when you are planning to make renovations there are things you need to know to when dealing with the public bid process.
2. MIC TECHNIQUES 101: believe it or not, even those who are familiar with using a microphone aren't using it right. We tell you what to change to get the best from your mics and make a huge improvement on sound quality.
3. KLANG – immersive in-ear mixing that is AMAZING!
Subscribe to our YouTube channel and click on the notifications bell to be alerted when a new video goes live.