We are excited to announce that the St. Bonaventure University field house sound system project is nearing completion. August is the goal.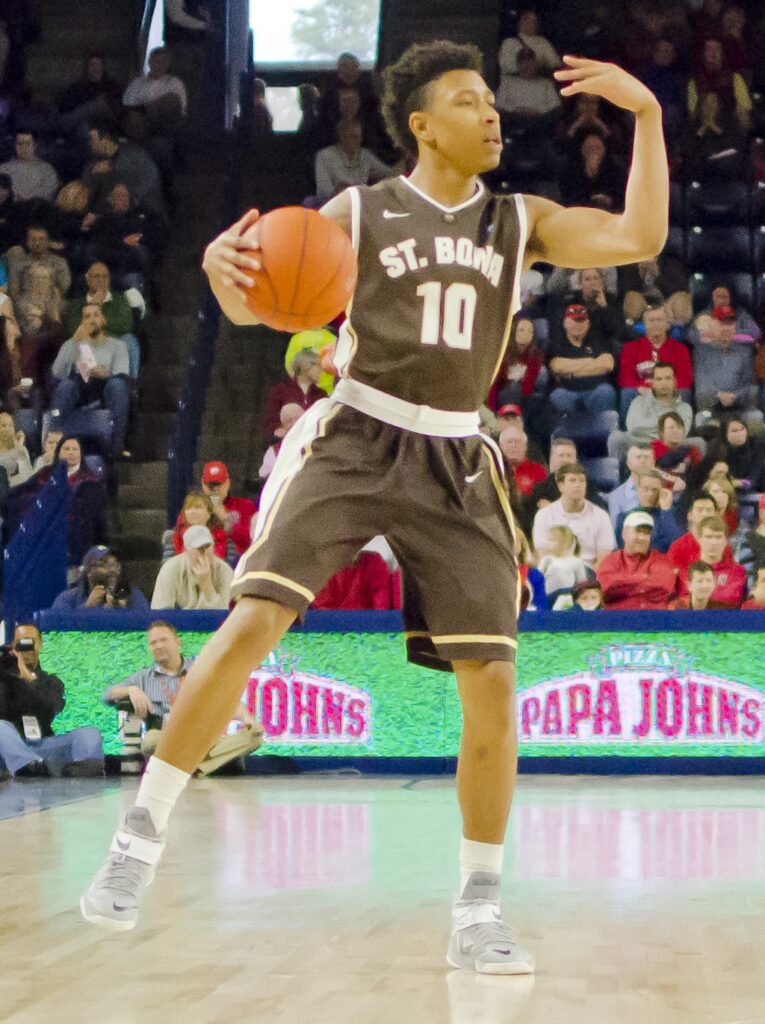 AVL Designs Inc. was hired to design the new audio system. Installation of the system has been awarded to the Edward Simon & Company* of Pittsburg, PA.
*You may recall that they were the company who carried out the lightning-speed installation of our sound system design for the ice arena at the Adirondack Bank Center [home of the Utica Comets NHL team] They did an amazing job!
More about that extraordinary feat: Adirondack Bank Center Utica Memorial Ice Arena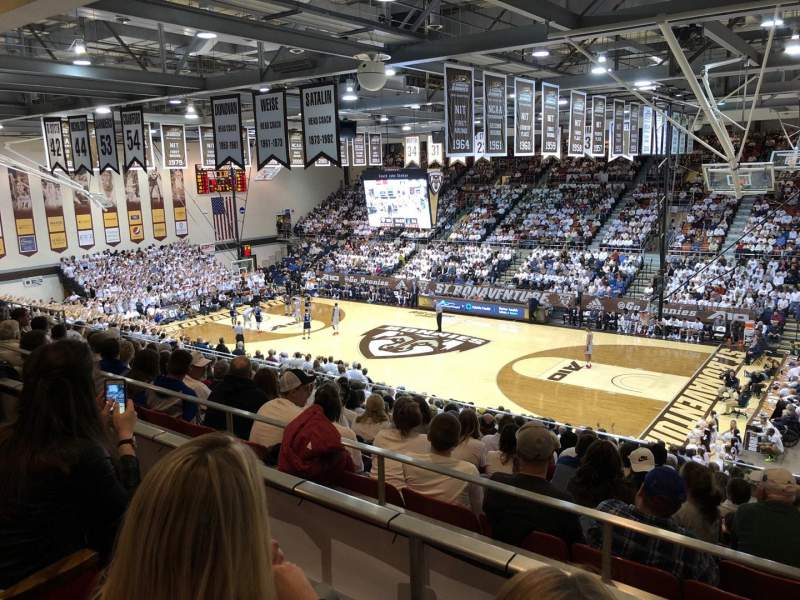 /