St. Bonaventure University, located in St. Bonaventure, New York, is the site of one of our latest projects, the design of the Reilly Center sports arena's new sound system.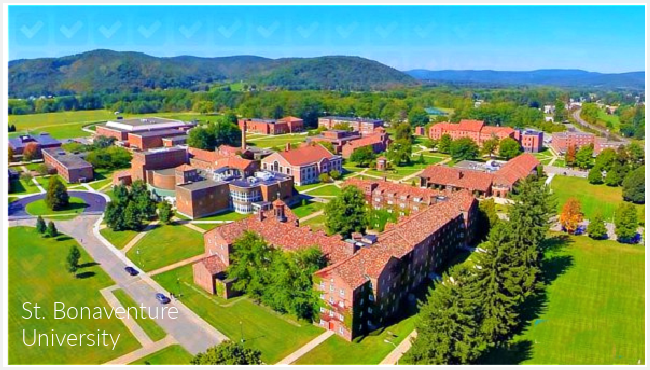 St. Bonaventure, a member of the NCAA Atlantic 10 Conference, is famous for their excellent basketball program. Built in 1966, the Reilly Center is the third largest basketball arena in Western New York State, with a seating capacity of 5,480.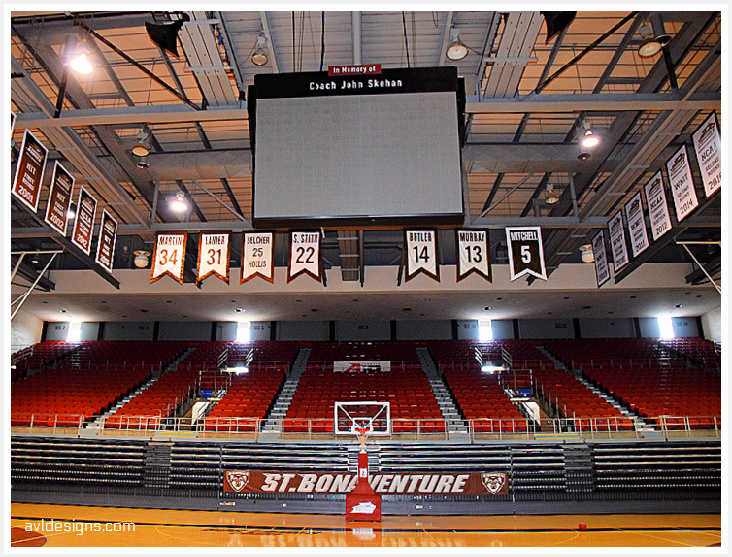 AVL Designs Inc. has been on site for our preliminary assessment of the facility ["before" depicted here] and plans are now underway. Stay tuned for updates as the project progresses.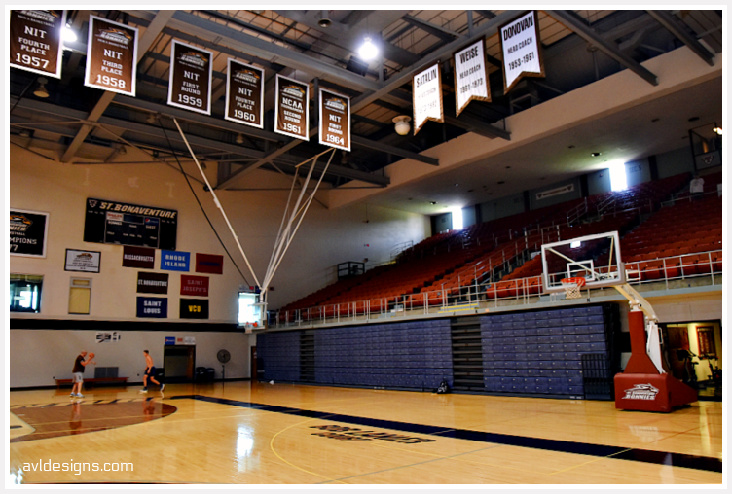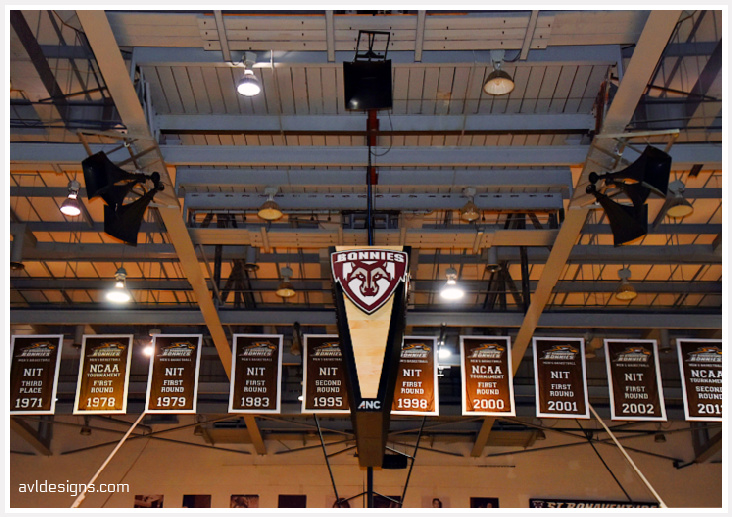 /
Copyright 2021+ AVL DESIGNS INC.
Read More