When the Burnt Hills Ballston Lake High School made the decision to renovate their auditorium, the architect requested that AVL Designs Inc. join their team. This appeal was initiated by the owner who had been involved with another AVL Designs Inc. project at a different school. AVL had designed the performance systems which worked so well that they wanted to have us involved.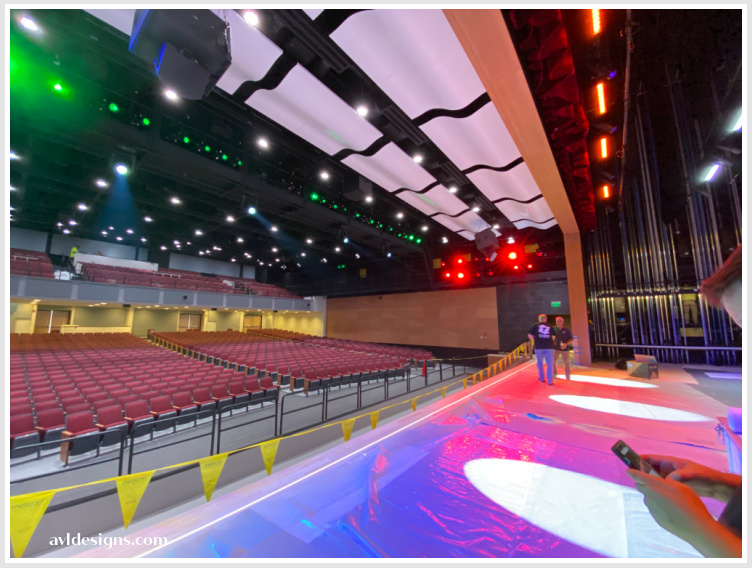 During the schematic phase, it was determined that the auditorium would have to be entirely gutted. The space would be converted to a "black box" style space with the addition of a balcony and wrap-around catwalks with lighting positions.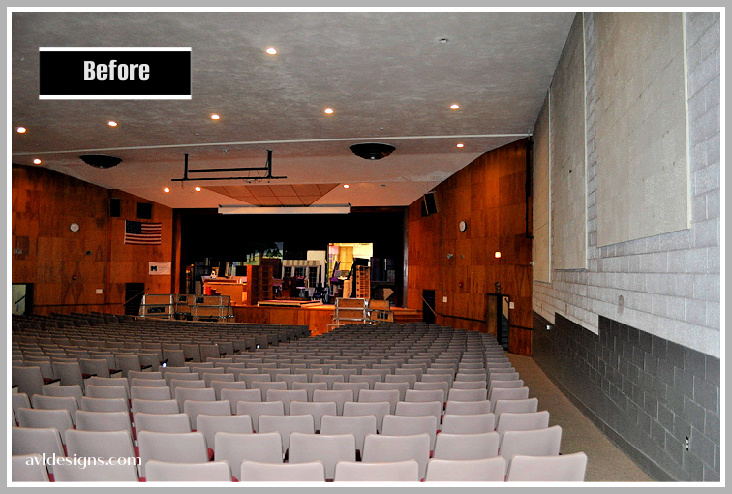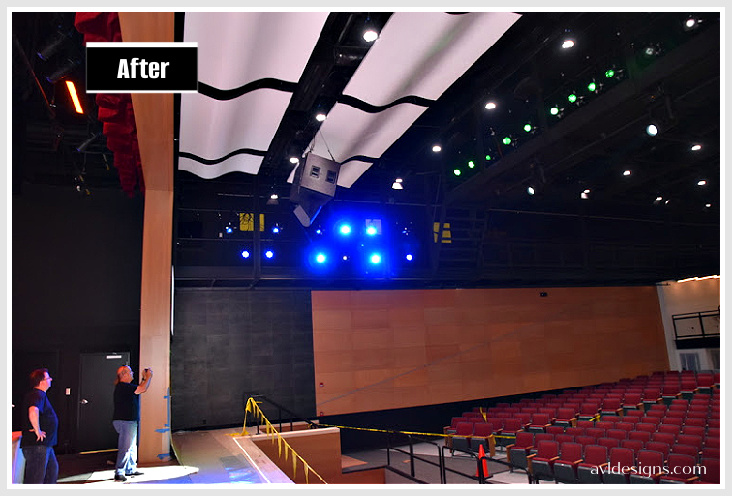 Room acoustics were to be managed with the use of electronic acoustic systems. For electronic acoustics to succeed, there must be very low noise in the space, and an acoustically neutral response from the room itself. AVL incorporated acoustical absorption on the roof deck and walls to control the room response.
Working along with the mechanical engineer, AVL Designs Inc. was contracted to do ductwork noise modeling. The final system is so quiet that it is inaudible.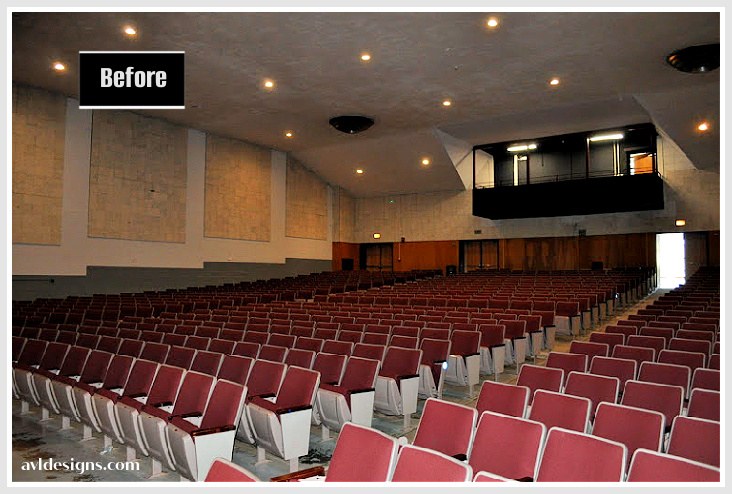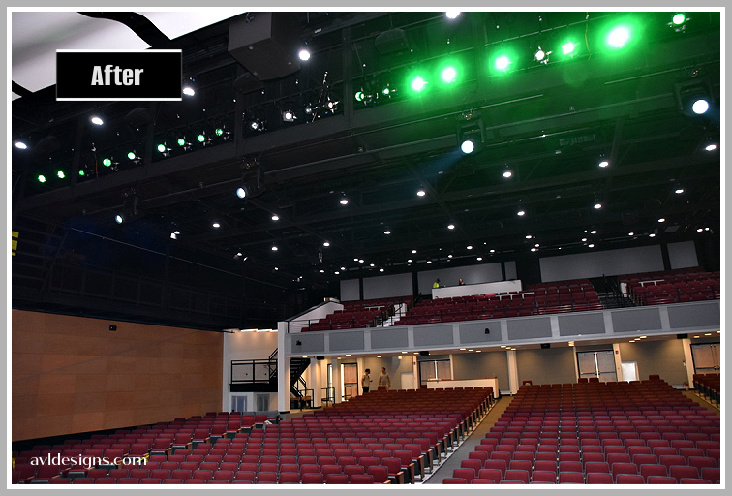 Audio systems include an Allen & Heath Avantis Console, Danley Loudspeakers, Ashly Audio DSP and amplification, and Shure QLX D wireless systems. 
Video includes projection as well as LCD screens with controls by Crestron and Blackmagic Design, and Robotic Cameras by Panasonic.
Lighting is based predominantly on products from Electronic Theater Controls, Hi End Systems, and Strand Lighting.
The electronic acoustics system is based on Yamaha AFC. Due to covid delays, the commissioning will be this fall. 
Covid related product delays also forced AVL to assist in coming up with workarounds as some products will arrive 6 months or more after the facility begins to be used. Such is life these days, but workarounds are getting the job done.
Do you know we are on YouTube? Stop by; subscribe and you will be notified when new videos post.
Copyright AVL Designs Inc. 2022+
Read More