Townsend Hall on the University of Buffalo campus in Buffalo NY is a turn of the century historic building, a wood and brick construction edifice. It has charm but is not the most inviting place when it comes to making renovations.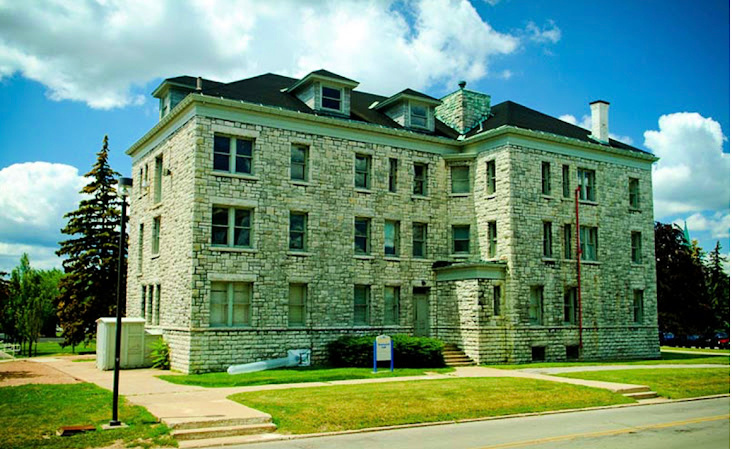 In a recent conversion, there was a need to add air conditioning and expanded office capabilities. Unfortunately, the only place to add the mechanical system was going to have to be in an attic above executive offices.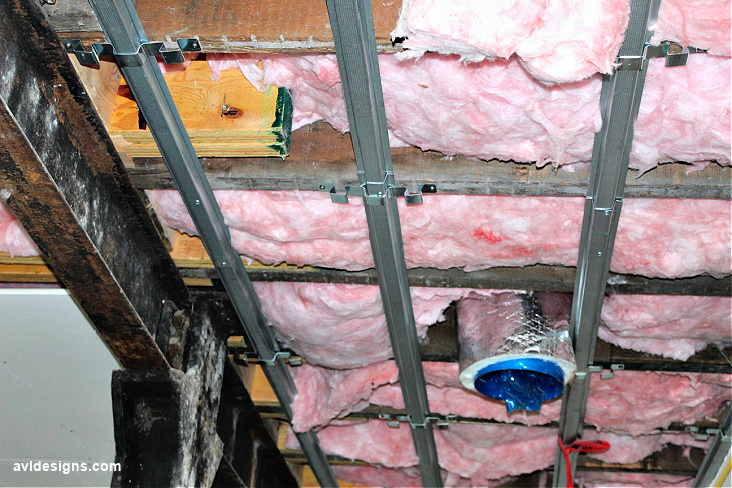 The design scope was simple in concept: keep the HVAC quiet and provide high levels of privacy office-to-office.  Execution was going to be a bit more challenging.  The HVAC unit is large – 22' X 7'- and, as such, noisy. Isolation needed to be significant to keep the HVAC from creating low frequency noise and vibration throughout the upper floor.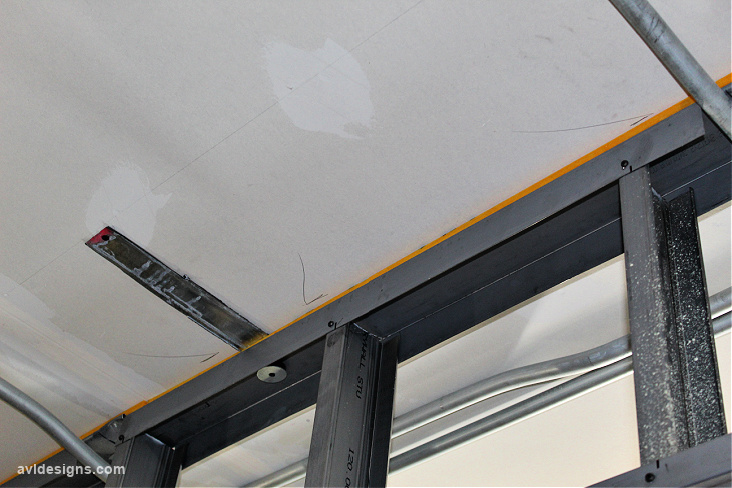 Our first recommendation involved vibration isolators with concrete – the structure would not support the weight.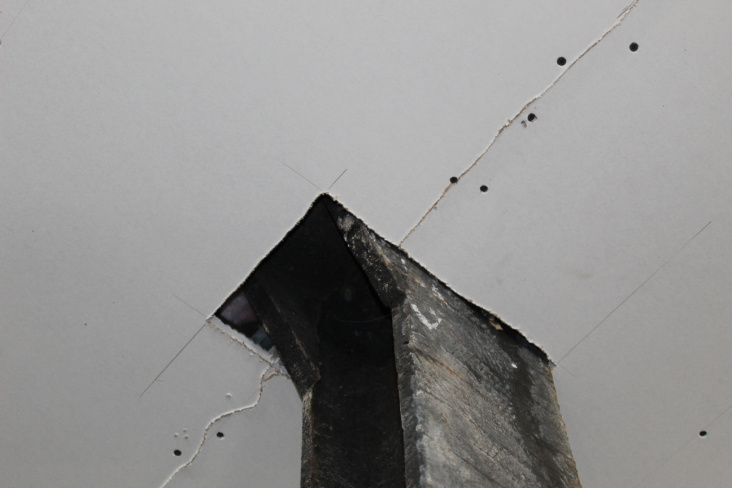 We opted for a spring-isolated drywall ceiling system below the attic with a high CAC ACT ceiling below. We were able to support thin multilayer flooring system in the attic, with the mechanical systems floated off the floor on new steel supports. Critical path silencers and double wall duct were used to keep breakout noise under control.
Office privacy was achieved with medium STC vibration isolated walls. Combined with the floating ceiling, this is what is known as a "room within a room" concept.
Throughout the construction process many field issues arose, as is often the case with old buildings. As layers of structure were exposed, challenges to the design required issuing details to solve what would be violations of the vibration isolation. The architectural project manager was very careful to let us know as changes occurred and we were able to say ahead of problems.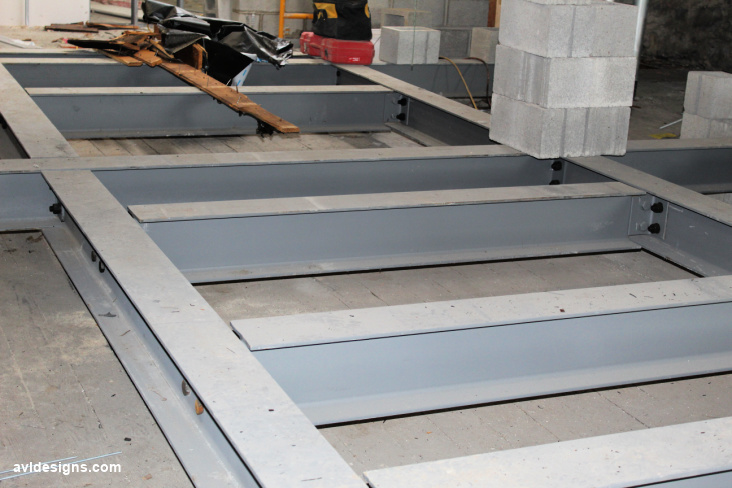 Some education was needed for the contractors as we found vibration contact violations were being introduced in the construction by various trades. These problems were caught and corrected. The various contractors did not fully understand the floating ceiling and that it must float. The ceiling's small movement damps the low frequency noise. Spring clips touching metal, drywall touching building steel etc cannot be allowed. Once apprised of these issues, they quickly corrected the conditions and turned out a good final product.
At the end of the project, we received what in our industry is the best compliment. They said commissioning tests were not going to be required because it was so quiet that everyone was happy.
More about this project @ SWBR Architects => Townsend Hall Renovations
/
Copyright AVLDesignsInc 2021+
Do you know we are on YouTube? Stop by and subscribe and you will be notified when new videos post.
Read More