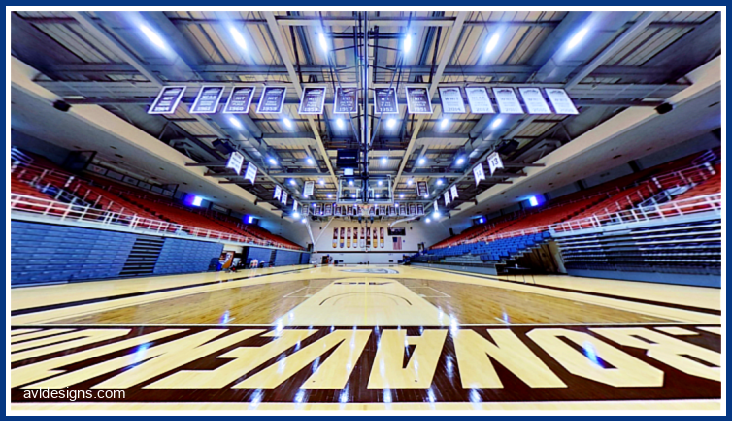 In 2019, AVL Designs Inc. started on a project to renovate the basketball arena sound systems of St. Bonaventure University. There was a bit of a delay on the project, which picked back up in 2021. The systems are now complete and being commissioned.
The purpose of the renovation was to improve sound intelligibility for game announcing plus other room uses such as graduation ceremonies and events containing musical content. Danley Sound Labs Inc. and Fulcrum Acoustic LLC. loudspeakers were chosen for their phase coherence, moderate cost, and high SPL capability.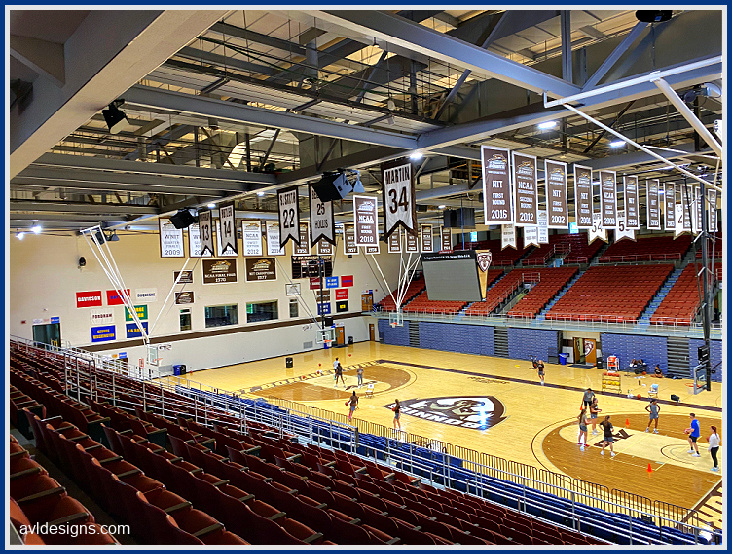 Combinations of SH 96i, SH 69i, CX1226, GH60, and DBH 218 subwoofers were selected to cover the various venue orientations. Power is provided by Danley DNA Amplifiers.    Midas M 32 consoles are utilized for the arena, as well as on-air video systems.  Sennheiser wireless systems are coupled with Neve Portico 5045 processors to provide high gain before feedback operation. QSC Core 500i processors are used to provide DSP and control processing.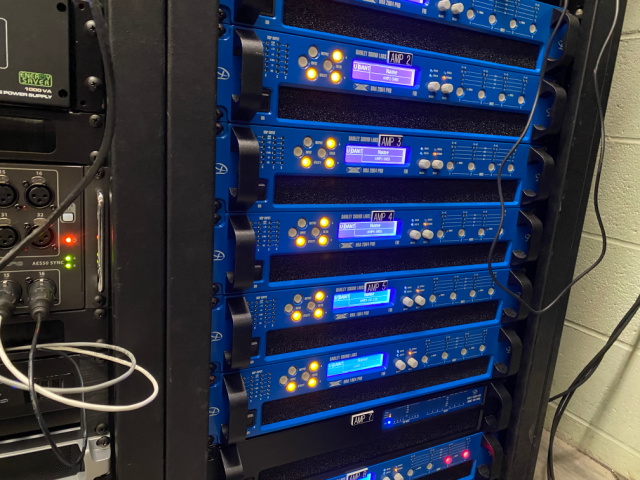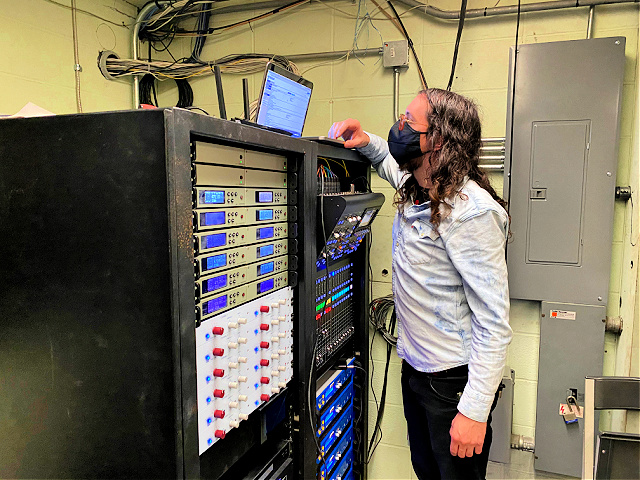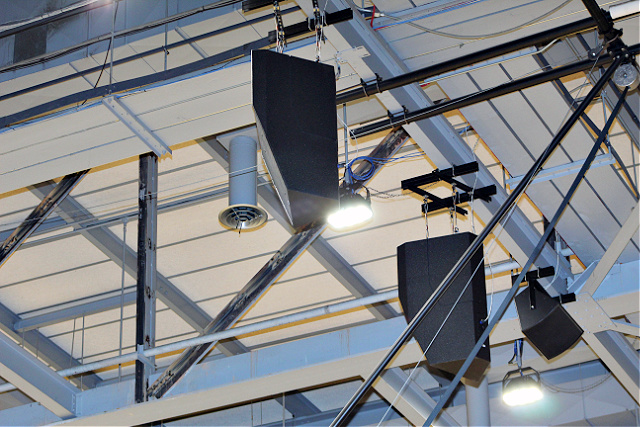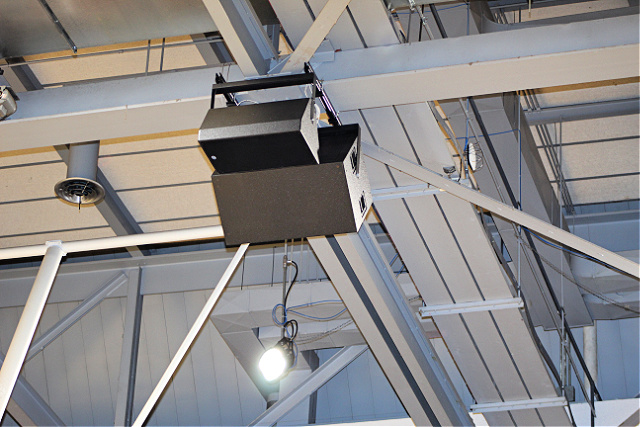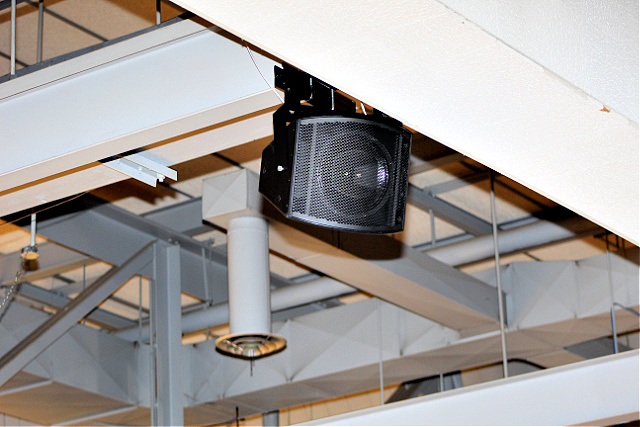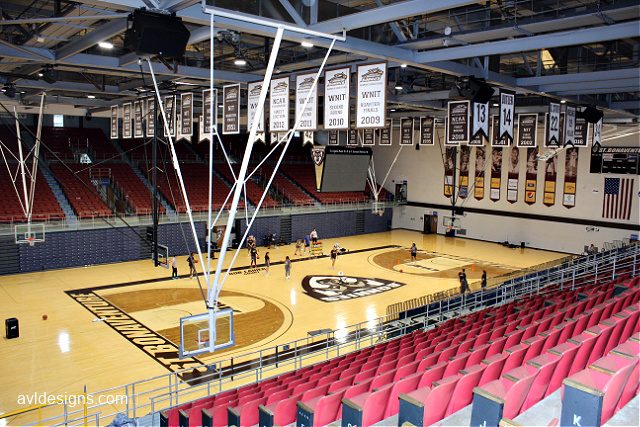 Box suites are served by Ashly Audio Pema amplifiers with DSP, and JBL Control series ceiling speakers.
After a long C-19 delay, The Bonnies are finally getting their new system which will be used for their games in the very near future.
/
Copyright AVLDesignsInc 2021+
Read More